If not, feel free to contact us at Lemon Glass at any time, and we'll use our experience to try to guide you in the direction of products that meet your requirements in terms of style, materials, colours and budget.
And if you want us to match our products to your existing look and feel, we can invariably find products that complement your property.
On the other hand, perhaps you want a whole new approach, and we have lots of exciting modern styles that will add a contemporary twist to your home.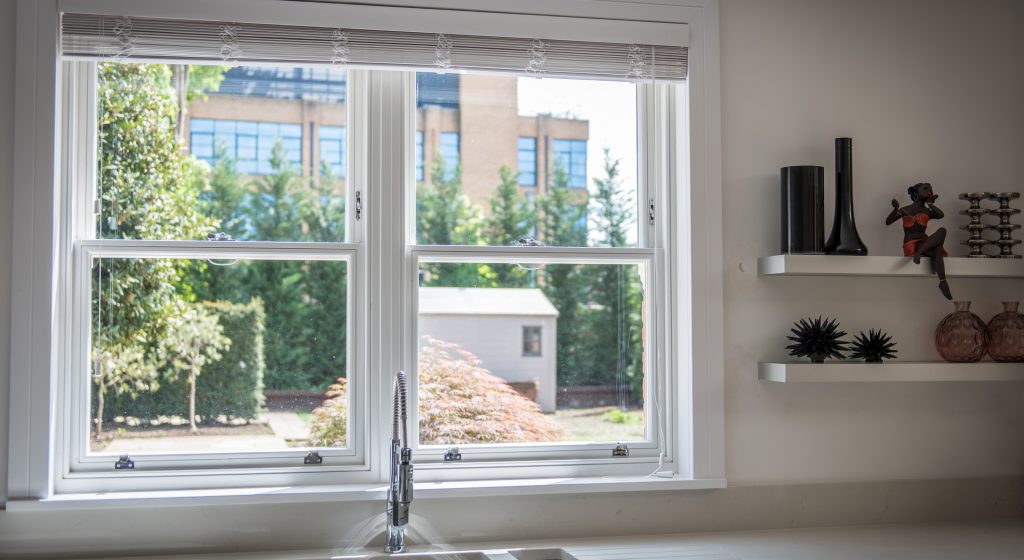 '"I just wanted to write to say how impressed we were with the whole Lemon Glass team. It's good to have a local supplier with a team of installers we can rely on."'
A.M., Building company director, Harpenden