and they will create a lasting impression.
Keeping you warm and dry, and insulating you from wind, rain, hail and snow, as well as noise, pollution and potential intruders, Lemon Glass doors go beyond ordinary, functional doors, giving your home or office a look and feel of quality and prestige. And the quality of Lemon Glass doors is entirely down to the time, effort, energy and craftsmanship that goes into creating them.
Lemon Glass has spent many years seeking out and vetting some of Europe's finest manufacturers, and we insist on a level of quality in the materials and workmanship that few could match.
To see the full specifications of our doors, go to the Technical section.
Who are they for?
Lemon Glass doors are for anyone who wants their property to look good and last longer. Using quality materials adds value to your property, and will extend its life, giving you real value for money.
Typically, Lemon Glass clients include home owners looking to renovate or extend their property, builders looking for high-quality products for extensions and new builds and property developers who value superior products to add prestige and value to their new build projects.
We also work closely with architects who regularly specify Lemon Glass doors in their plans for residential houses, flats and apartments and high-end commercial premises.
You choose the style.
We offer three distinctive types of doors:
Entrance doors
Stable doors
Patio doors: French doors, bi-fold doors or sliding doors
Whichever style you want, they are available with traditional and modern options,
and a range of accessories to suit.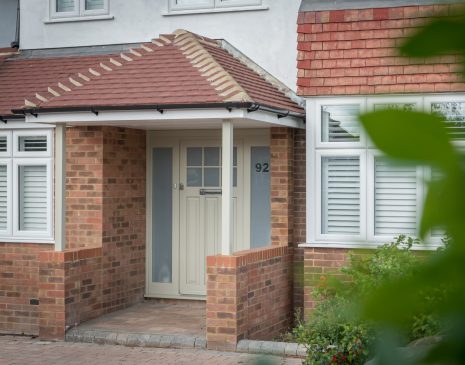 ---
Whether you want traditional or contemporary doors, contact Lemon Glass today for free advice and guidance on 01727 532011 or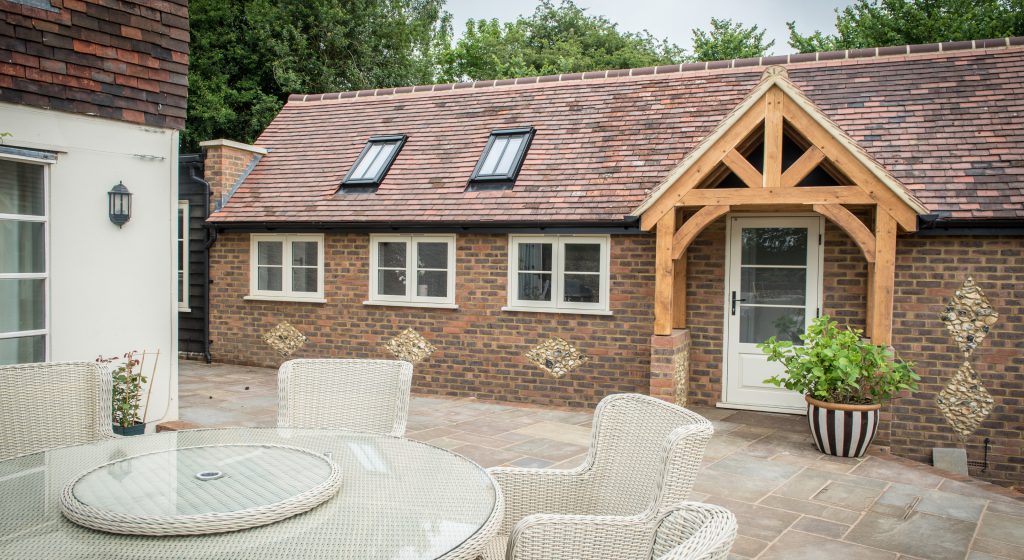 '"Having new doors in our home has completely changed the look and feel of the place."'
Mr & Mrs J.P., Hemel Hempstead